Waxing Services for Men
We offer 2 types of waxes. Hard wax and soft wax to remove the finest to the shortest, most stubborn of hairs.
Our Hard Wax
Hard wax does not require strips to remove and does not stick to the skin. Which makes it less irritating and perfect to use on the face. Lycon brand of hard wax is warmed at low temperature, making it gentle yet effective.
Our Soft Wax
Soft wax is applied thin and removed with strips. This makes it ideal for quickly waxing larger areas such as arms, legs, and back without leaving a residue. Lycon brand of soft wax is warmed at low heat and is applied just above skin temperature, making it gentle yet effective.
Facial Services
---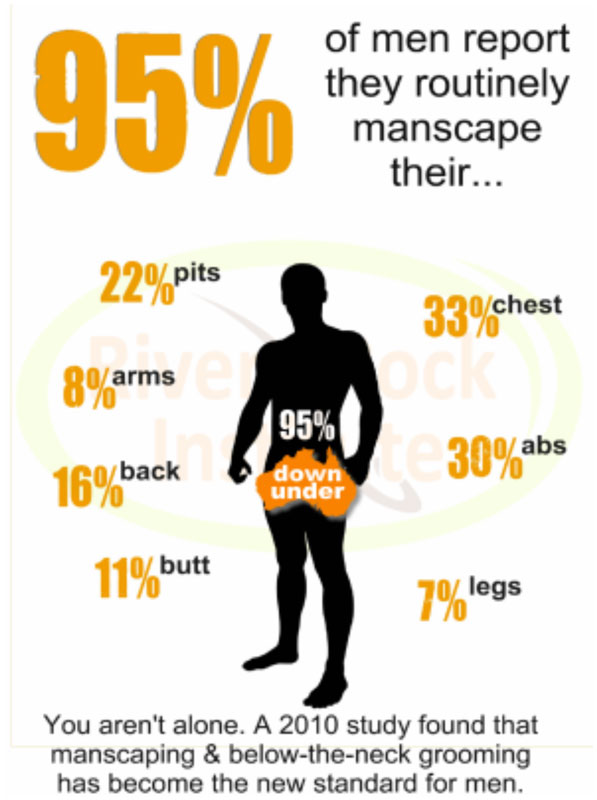 ---
Below the Belt Services
Manzilian
$70.00 All hair removed from top to your bottom.
Bum Cheek and Inbetween
$43.00
Bum Cheeks
$32.00 Just hair on the cheeks – does not include the crack.
Between the Bum Cheeks
$15.00
---
Body Services
Full Leg with Manzilian
$135.00
Half Arm
$27.00 All hair from elbow to fingers.
Full Stomach
$25.00 All hair from bottom of pecs to waistline.
Full Back Combo
$47.00 Includes shoulders.
Back
$42.00 Does not include upper arms.